Our Planet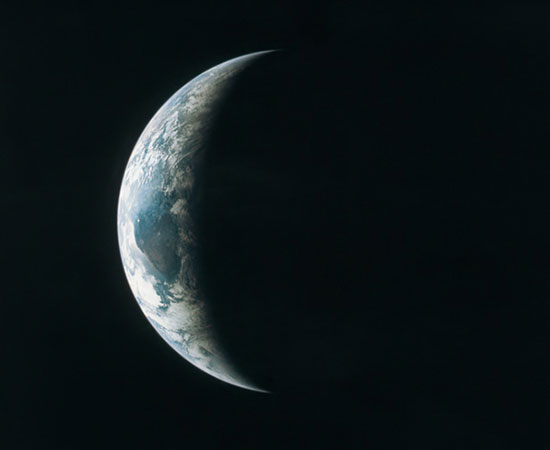 Planet
---
In the years since the landmark 2015 Paris Agreement on Climate Change, governments, corporations and institutions the world over have enacted myriad mechanisms to ensure that the targets set in that historic agreement are met. In the meantime, many communities of people throughout the world have become increasingly aware of the need for meaningful and measurable systemic change in consumer lifestyles and business practices to support planet-wide sustainable development. A decarbonizing world would have a major impact on the commodity pricing of many companies in the mining industry; additionally, the mining sector is already facing pressure to decarbonize its own operations.
According to a report published by McKinsey, mining is responsible for 4-7% of greenhouse-gas (GHG) emissions globally in 2020. The mining industry is seeking ways to reduce those emissions and many leading companies are preparing to do more than "check a box" and garner a social license to operate. Finally, the financialization of low-carbon commodities may push investors towards minerals and materials extracted by decarbonized operations.
When paired with energy drawn from renewable sources, Railveyor's remarkable energy efficiency can reduce your mine's amount of carbon emissions significantly. By continuing to pursue the tradition of constant innovation and exploration in a full and multifaceted embrace of decarbonization, the extractive industries are poised to lead society into the next, net-zero era of humankind.