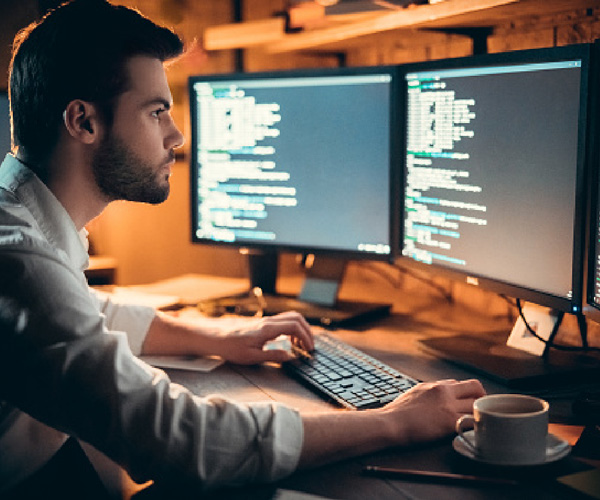 Railveyor designs, manufactures, installs and supports autonomous materials hauling systems to reduce costs and emissions and improve mining safety.
---
We are a mission-driven company of innovators and problem-solvers committed to providing bulk material hauling systems and software solutions to maximize business efficiency and ROI. The Railveyor system is an progressive electric autonomous narrow gauge light rail bulk material hauling system propelled by stationary low horsepower power plants adjacent to the rail route.
As Railveyor is 100% self powering, it provides a simpler, cheaper, greener and far more efficient solution than any traditional solution such as heavy rail, conveyor system or truck haulage, and is compatible with a variety of industrial applications, from mining to port terminals, industrial and agricultural to energy and beyond.