NEWS ARTICLE
November 15, 2023
Railveyor appoints interim CEO, Tas Mohamed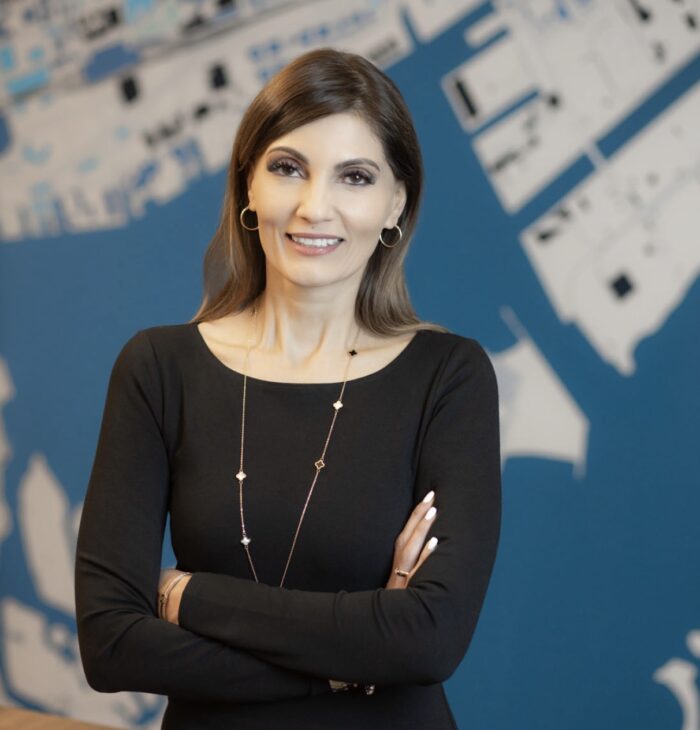 SUDBURY, ONTARIO – November 14, 2023 – Railveyor® Technologies Global Inc. (RVTG) is pleased to announce that Tas Mohamed has been named interim Chief Executive Officer (CEO).
Tas Mohamed brings over 35 years of finance & accounting experience to Railveyor. Tas has held executive leadership positions in the functional areas of Finance, Legal and IT. Prior to working at Railveyor, Tas acted as the CFO for a global architecture firm spanning Asia, North America, and the Middle East. She also notably served as Vice President of Finance for Votorantim Cimentos & Aggregates, as well as the publicly traded Aecon Group Inc.
"The Board of Directors of Railveyor are pleased to announce that Tas Mohamed, the current Chief Financial Officer, has been appointed as the interim CEO," says Railveyor Executive Chairman Charles Gillies, " Tas' strategic leadership and commitment to scaling sustainably are critical traits. We look forward to seeing Railveyor continue to grow under her direction."
"As a fully electric, autonomous and low-emission material haulage system, Railveyor offers a brilliant solution to the modern mining industry. I'm proud to continue leading the company, now in a different role," says interim CEO Tas Mohamed, "I have the opportunity to guide Railveyor towards durable growth and lead an expanding, diverse and inclusive team. That team will continue to relentlessly improve the Railveyor system, enhancing the experience of existing clients and bringing value to new customers."
###
About Railveyor
Railveyor is a safe, autonomous, and cost-effective material haulage system for the smarter, Net Zero mine of the future. Rail-Veyor Technologies Global Inc. (RVTG) offers the low emission, fully-electric, and battery-free solution to the mining and industrial materials sectors and more. The unique light rail system results in high energy efficiency, industry-leading OPEX and enhanced worker safety. The RVTG international headquarters and John McCall Testing Facilities are located in Sudbury, Ontario, the Technology Center is located in Houghton, Michigan and Railveyor maintains offices in Brisbane, Australia.
For more information, visit www.railveyor.com. Or contact Nik Gresshoff, Executive Vice President of Sales & Marketing at +61 456 860 300 or [email protected]